About Tusker Trails Holidays
Tusker Trails Holidays is a registered safari company in East Africa, offering tours in Kenya, Tanzania, and Uganda safaris. With a focus on customer satisfaction and employee wellness, the company provides tailored and customized private African Safari packages with expert guidance. Our unique tours offer diverse adventures, including game drives, mountain treks, cultural encounters, gorilla and chimpanzee trekking, experimental researcher safaris, bird watching, weekend trips, and combined adventure safari holidays.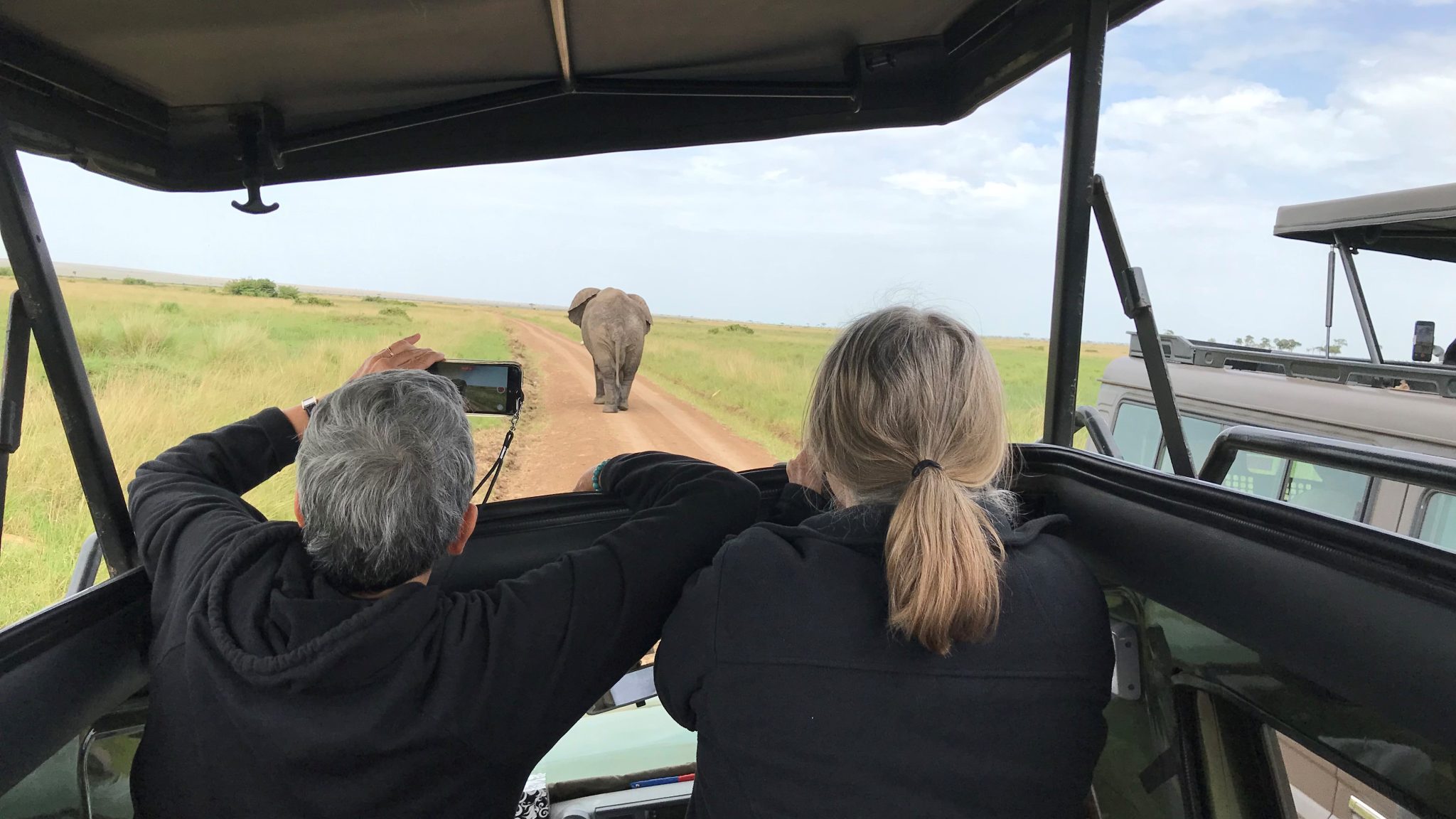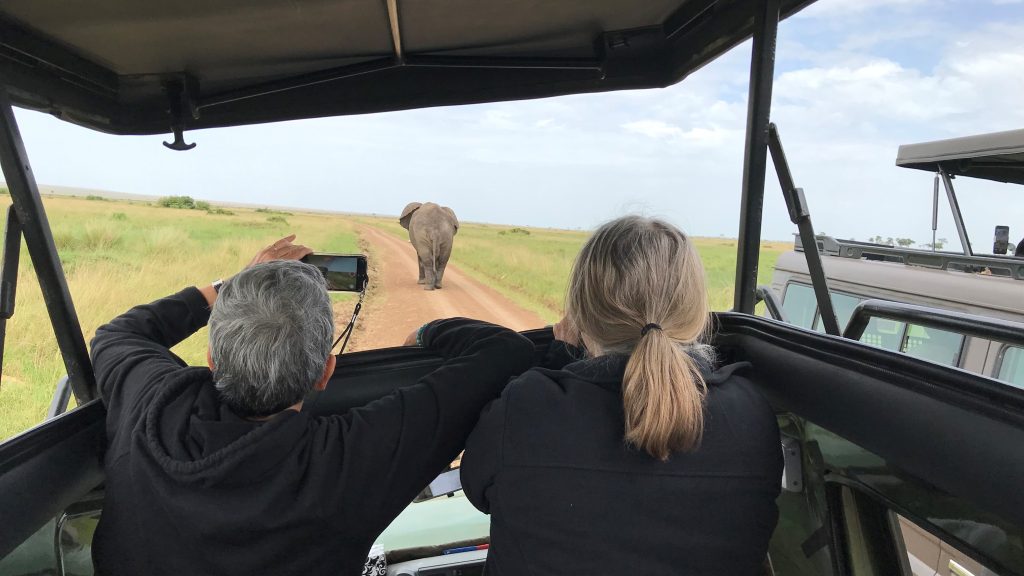 Tusker Trails Holidays also caters to special dietary needs, offers luxury hotels and lodges, and can arrange transportation through charter flights and private helicopter services. Tusker Trails Holidays is committed to responsible tourism, with a focus on promoting a friendly environmental impact and benefiting local African communities.
We employ competent staff with years of experience in tourism management, customer services, tours and travel operations, and knowledgeable safari guides and tour leaders. Safari vehicles are equipped with safety features, including fire extinguishers, first aid kits, and seat belts, and offer comfortable seating with excellent views and opportunities for safe and undisturbed photography while on game drives. Ultimately, the company's mission is to provide innovative and unique travel experiences for the best value that showcase the most spectacular places, attractions, and activities in the East African region.