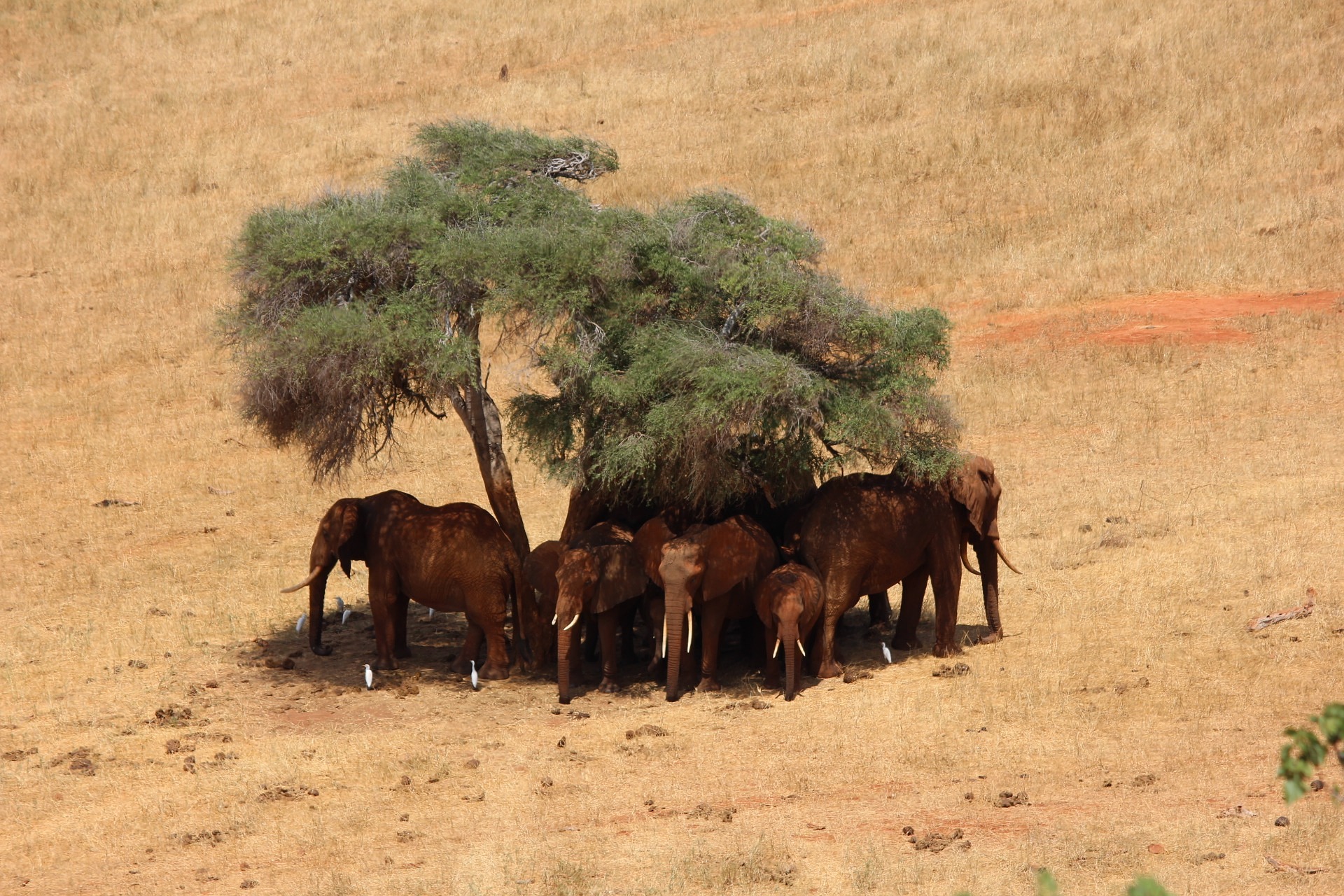 What to do in Kenya after Safari?
Kenya, renowned for its magnificent safaris and diverse wildlife, offers a plethora of exciting activities for travelers to enjoy even after their safari a dventures. From exploring vibrant cities to relaxing on stunning beaches, Kenya has something for everyone. Here are some must-do activities to consider once your safari is over:
Explore Nairobi City
Begin your post-safari journey in the bustling capital city of Nairobi. Explore the Nairobi National Museum to learn about Kenya's rich cultural and historical heritage, visit the Giraffe Centre to observe and feed these elegant creatures up close, or enjoy a leisurely stroll through the beautiful Nairobi National Park, where you can see wildlife just a stone's throw away from the city center.
Embark on a cultural tour: Immerse yourself in Kenya's diverse cultures by visiting traditional Maasai villages or experiencing the vibrant local markets. Engage in traditional beadwork, witness traditional dances, and savor authentic Kenyan cuisine. This cultural experience will offer a deeper understanding of the country's heritage and traditions.
Climb Mount Kenya
For those seeking adventure outside safari, challenge ypur self to climbing Mount Kenya. With its snow-capped peaks, lush slopes, and diverse wildlife, it is a challenging yet rewarding experience. There are multiple routes to choose from, each offering stunning views and a chance to reach the second-highest peak in Africa.
Relax on Kenya's beaches
After the excitement of the safari, unwind on Kenya's pristine coastline. Head to Diani Beach, a picturesque paradise known for its white sandy beaches and crystal-clear turquoise waters. Snorkel or dive in the colorful coral reefs of Watamu Marine National Park or enjoy water sports like kiteboarding and windsurfing in Malindi.
Alternatively, Indulge in some island hopping and visit Lamu Island, a UNESCO World Heritage Site. This tranquil island showcases Swahili architecture, narrow alleys, and stunning beaches. Relax on the white sands of Shela Beach, explore Lamu Old Town's ancient mosques and historical sites, or take a dhow cruise to spot dolphins and experience the local fishing culture.
Support conservation efforts
After observing wildlife during your safari, consider giving back by engaging in responsible tourism activities. Visit animal sanctuaries like the David Sheldrick Wildlife Trust, where you can adopt orphaned elephants and learn about their rehabilitation process. Alternatively, participate in community-driven initiatives that contribute to wildlife conservation and sustainable development.
Helicopter Tours
Kenya, located in East Africa, is renowned for its awe-inspiring wildlife, diverse landscapes, and rich cultural heritage. One of the best ways to experience the untamed beauty of this enchanting country is through helicopter tours and safaris. Combining the thrill of aerial sightseeing with up-close encounters with wildlife, these tours offer an unforgettable adventure for nature lovers and thrill-seekers alike.
Helicopter tours reveal Kenya's stunning landscapes from a bird's eye view, allowing passengers to witness breathtaking panoramas that are otherwise inaccessible. Marvel at the vast grasslands of Maasai Mara, the snow-capped peaks of Mount Kenya, the turquoise waters of the coastal region, and the extensive Rift Valley, teeming with lakes and wildlife-rich ecosystems.