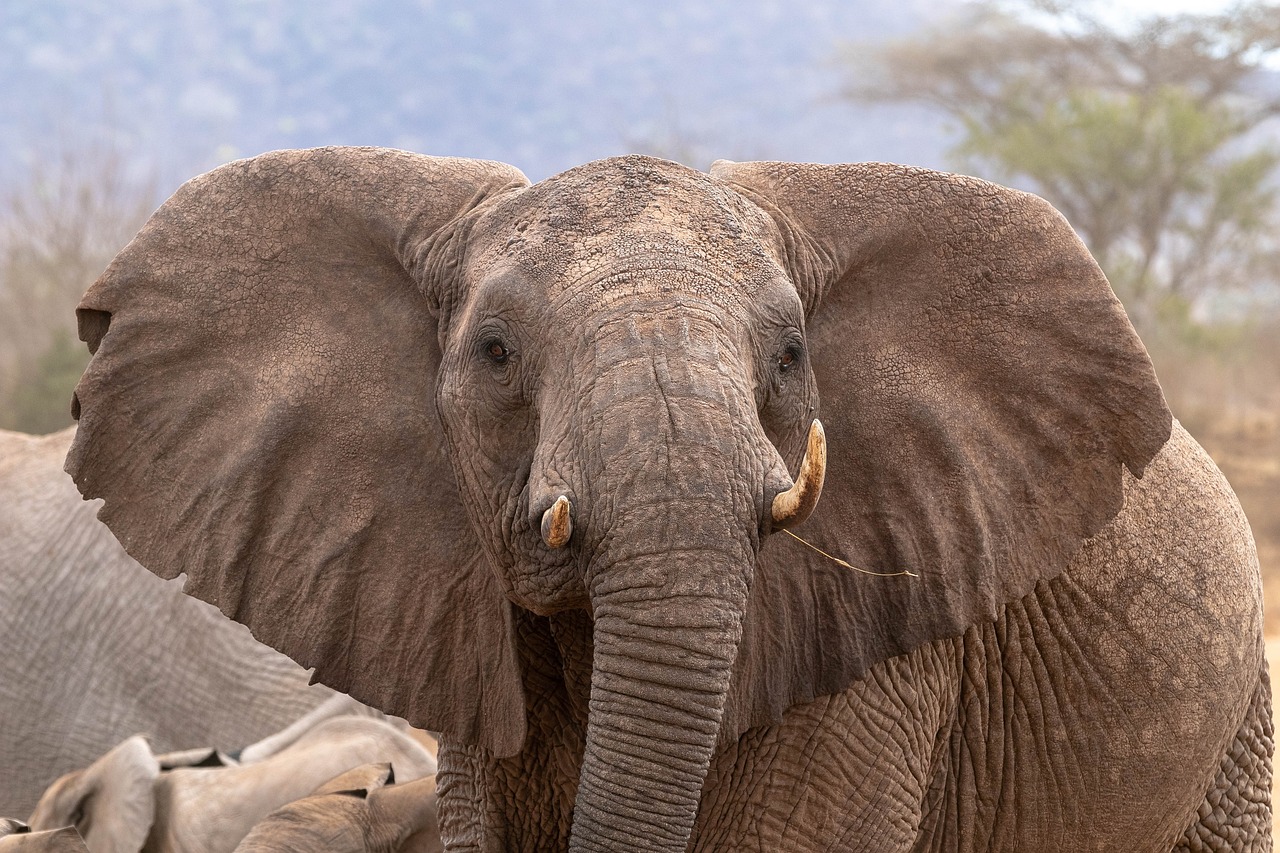 Is Kenya or South Africa Better for Safari?
An African safari is one of the extraordinary adventures that allow you to witness breathtaking wildlife, explore diverse landscapes, and immerse yourself in vibrant cultures. When it comes to choosing your Africa safari destination, Kenya and South Africa offer some of the best captivating experiences that are simply unbeatable.
Both Kenya and South Africa showcase exceptional safari experiences, each with its own unique offerings. Kenya is known for its unparalleled wildlife viewing, incredible landscapes, and immersive cultural encounters. South Africa, on the other hand, offers diverse wildlife, breathtaking scenery, and a blend of cultures. Ultimately, the choice between the two destinations boils down to personal preferences, budget, time constraints, and specific wildlife experiences sought
Wildlife Diversity and Abundance
Kenya
Kenya is renowned as the cradle of safari, giving birth to this extraordinary concept. The country boasts an exceptional variety of wildlife, including the famous Big Five (lion, leopard, elephant, rhinoceros, and buffalo). You can witness the great wildebeest migration in the Maasai Mara, one of the world's most awe-inspiring natural spectacles. Kenya's other national parks, like Amboseli and Samburu, offer encounters with unique wildlife species like the Masai giraffe and Grevy's zebra.
South Africa
South Africa also offers an incredible array of wildlife. While the Big Five are found here, South Africa's diverse landscapes allow for encounters with different species in various regions. The renowned Kruger National Park is known for its exceptional lion and leopard sightings, while the Hluhluwe-iMfolozi Park is famous for its rhino conservation. Visitors can also enjoy marine wildlife encounters in Cape Town, where great white sharks and southern right whales are prevalent.
Scenic Beauty and Diversity
Kenya
Kenya's landscapes possess a remarkable beauty. From the vast plains of Maasai Mara to the snow-capped peaks of Mount Kenya, the country offers stunning diversity. Additionally, you can explore the picturesque Great Rift Valley, descend into the breathtaking Hell's Gate National Park, or relax on the palm-fringed beaches of Mombasa and Lamu Island.
South Africa
South Africa is equally blessed with breathtaking landscapes. The panoramic Drakensberg Mountains, coastal beauty of the Cape Peninsula, and lush wine regions of Stellenbosch all add to the charm of the country. One can enjoy the Garden Route's vibrant scenery, the mighty Blyde River Canyon, and the diverse ecosystems of the Table Mountain National Park.
Cultural Experience
Kenya
Kenyan culture is deeply rooted in centuries-old traditions and tribal communities. A safari in Kenya offers the opportunity to engage with the local Maasai people, experience their traditional dances, and learn about their way of life. You can visit local villages, taste traditional cuisine, and even participate in tribal celebrations.
South Africa
South Africa offers a melting pot of diverse cultures. The vibrant cities of Cape Town, Johannesburg, and Durban showcase a blend of African, European, and Indian influences. A visit to the legendary Robben Island, where Nelson Mandela was imprisoned, provides insights into the country's rich history and struggle against apartheid. Additionally, the Zulu, Xhosa, and Basotho tribes offer unique cultural encounters.