Safari in Kenya – Welcome to the World's Safari Capital
Kenya is undoubtedly one of the top safari destinations in Africa, famous for its vast savannah plains, breathtaking landscapes, and iconic wildlife. A Kenya safari tour promises an unforgettable adventure, where you can witness the unique beauty and charm of the wild heart of Africa. From the snow-capped peaks of Mount Kenya, to the endless plains of Masai Mara, Kenya's natural wonders await.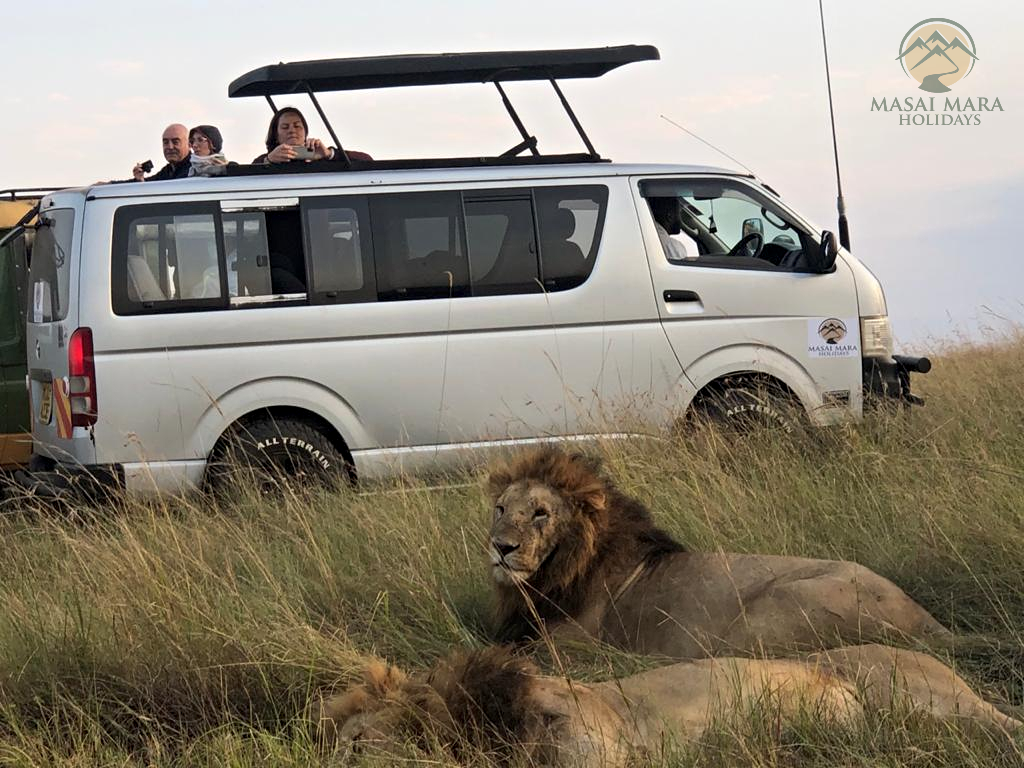 Kenya safaris and tours include game drives, guided nature walks, cultural visits, and other thrilling activities. You can discover the "Big Five" of Africa – lions, elephants, leopards, buffalos, and rhinos – and also witness other fascinating wildlife such as giraffes, zebras, antelopes, hippos, crocodiles, and numerous bird species. The Masai Mara National Reserve, Amboseli National Park, Samburu National Park and Lake Nakuru National Park are some of the popular safari destinations in Kenya that offer amazing wildlife sightings and breathtaking views.
Apart from wildlife, Kenya is also home to diverse cultures and traditions that you can experience on a safari tour. You can visit Maasai villages, interact with the locals, and learn about their unique way of life. Kenya is also known for its vibrant markets, where you can shop for souvenirs and hand-crafted goods.
A Kenya safari holiday is a once-in-a-lifetime adventure that allows you to witness the raw beauty and diversity of Africa. With world-renowned wildlife reserves, experienced guides, and deluxe lodges, Kenya safaris promise an unforgettable experience that will leave you with lasting memories. Book your Kenya safari today and embark on a journey of discovery and wonder.