Kenya Tours & Safaris – Welcome to The World's  Safari Capital
Kenya safaris offer an unforgettable adventure for nature enthusiasts and wildlife lovers alike. Situated in the eastern part of Africa, Kenya is renowned for its breathtaking landscapes, diverse fauna, and rich flora. From vast savannahs to towering mountains, this country has it all.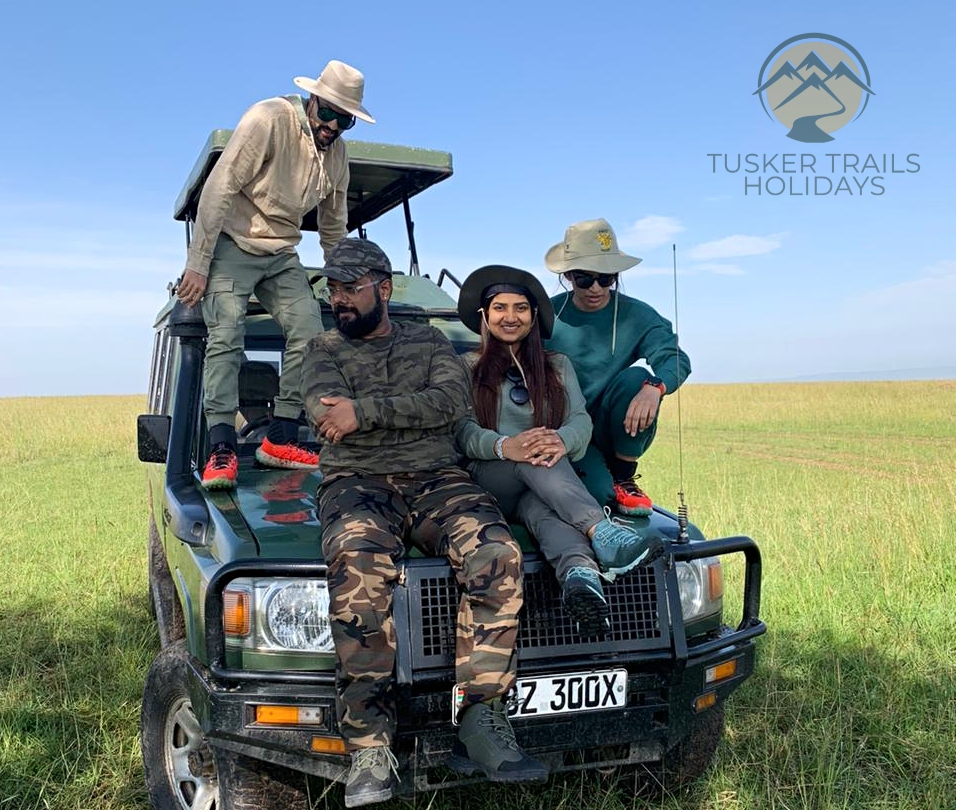 One of the highlights of Kenya safari holidays is the opportunity to explore its incredible national parks. Masai Mara National Reserve, Amboseli National Park, Samburu National Reserve and Tsavo National Park are just a few of the many parks that showcase Kenya's remarkable wildlife. These parks are home to the famous Big Five – lions, elephants, buffalos, leopards, and rhinos – as well as numerous other species, including giraffes, zebras, cheetahs, and wildebeests.
Apart from the wildlife, Kenya's landscapes are a sight to behold. The Great Rift Valley, with its dramatic escarpments and picturesque lakes, offers stunning views that will leave you in awe. Mount Kenya, the country's highest peak, provides an exhilarating challenge for hikers and climbers. The coastal region, with its pristine beaches and turquoise waters, is perfect for relaxation and water sports.
Kenya's flora is equally impressive, with its abundant vegetation and diverse ecosystems. From the acacia trees dotting the savannah of the Masai Mara to the lush forests of Aberdare National Park, there is a wide variety of plant life to explore. The country is also home to unique species like the iconic baobab trees, which can be found scattered across the landscapes.
At Tusker Trails Holidays, we are a reputable Kenya Safari Operator that will introduce you to some of the wonders of Kenya safari tours, including the best places to visit, and the most exciting things to do. Our emails are open to any inquiries regarding planning and booking assistance for your trip.