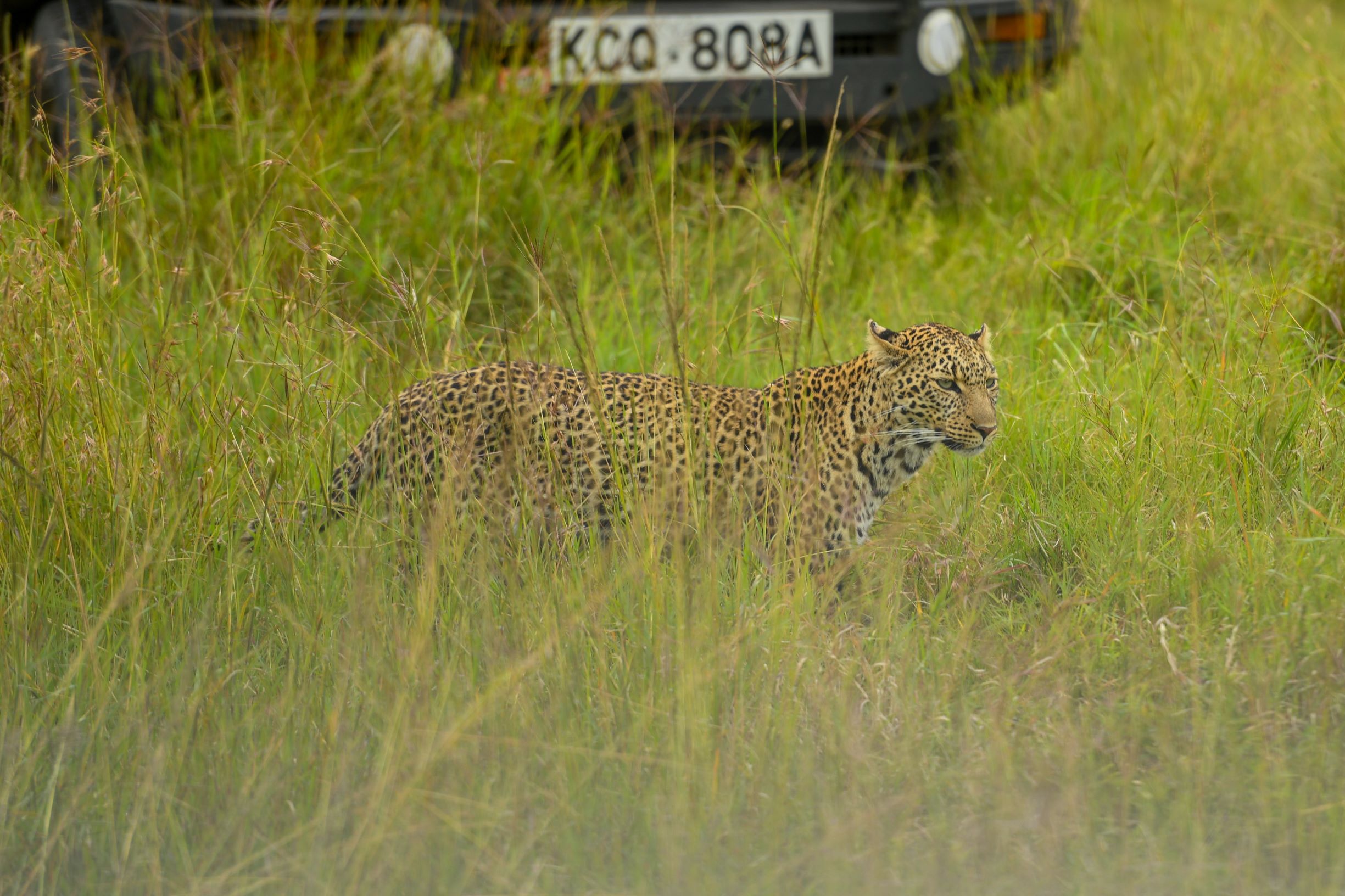 How to Prepare for a Safari in Kenya
Kenya is home to diverse wildlife and beautiful landscapes, making it a popular destination for safaris. Going on a safari is an exciting and unforgettable experience that requires adequate preparation. Below are some of the key points to consider when preparing for a safari in Kenya to ensure a smooth and enjoyable trip.
Choose a Time to Go
The best time to go on a safari in Kenya is during the dry season, which is from June to October. This is when the wildlife is easier to spot, and the weather is pleasant. However, the peak season may also mean crowded parks, higher rates, and limited availability. Lower rates, fewer crowds, and still good game viewing opportunities exist during the shoulder season, which are November to December, and March to May.
Decide on the safari experience you want
There are different types of safari experiences in Kenya, including game drives, walking safaris, hot air balloon safaris, and cultural visits to local communities. Decide which type of safari experience you want and what kind of accommodations you prefer, as this will influence your choice of safari package and cost.
Know your visa requirements
Getting a visa is a requirement to visit Kenya. You can get a visa on arrival at the airport or apply online before you leave your country. Ensure that you have all the necessary documents required to apply for a visa, including a valid passport, visa fee, and a return ticket.
Get vaccinated
Some vaccinations are recommended for travel to Kenya, such as yellow fever, hepatitis A and B, and typhoid. Check with your doctor or a travel clinic to find out which vaccinations you need at least 6 weeks before your trip.
Pack accordingly
Packing for a safari requires some consideration, as you will be in nature and exposed to different weather conditions. Bring along a pair of comfortable walking shoes, a hat, sunscreen, insect repellent, warm clothes for early morning game drives, and a camera to capture the stunning wildlife and landscapes.
Be ready for the culture shock
Kenya has a rich cultural heritage, and you may encounter different customs and norms that challenge your preconceived ideas. Respect the locals and their customs, embrace the experience, and be open to learning new things.
Know the rules of the game
There are set regulations to follow when on a safari in Kenya. These include staying in designated areas, not feeding the animals, and keeping a safe distance from the wildlife. Listen to your guide's instructions, as they have extensive knowledge and experience in navigating the wildlife parks.
Going on a safari in Kenya requires adequate preparation to ensure a successful and enjoyable trip. Remember to plan ahead, pack accordingly, respect local customs, and adhere to set regulations when on safari. With these tips, you will be well-prepared for an unforgettable safari experience in Kenya.