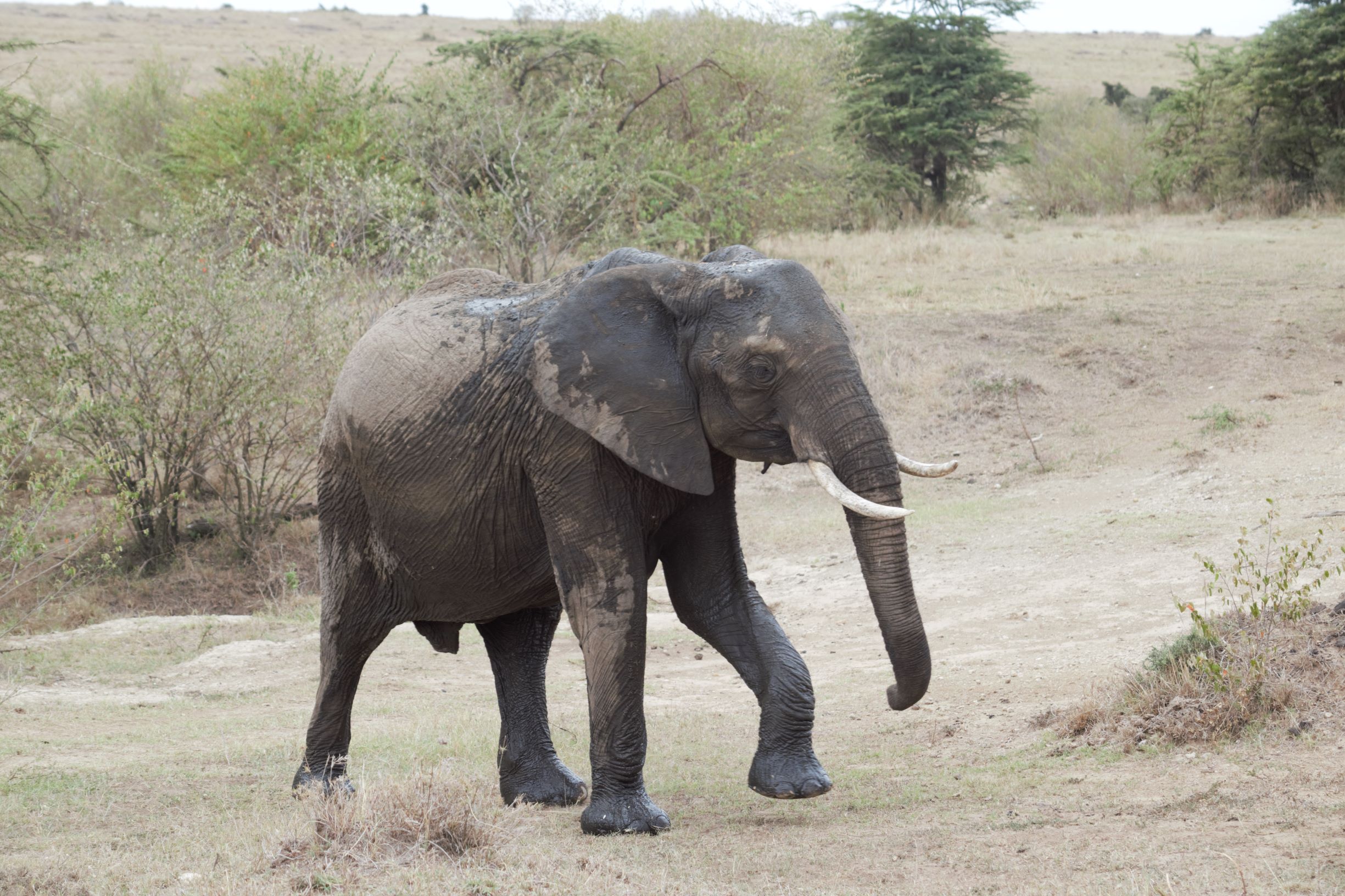 Shaba National Reserve
Shaba National Reserve is a game reserve located in Isiolo County, Kenya. It covers an area of approximately 239 sq km and was established in 1974. The reserve is known for its breathtaking landscapes, diverse wildlife, and significant cultural and historical significance.
The reserve is named after the Shaba Hill, a volcanic mountain situated within its boundaries. The reserve is part of the larger Samburu game reserve ecosystem, and it is home to several species of animals, some of which are rare and endemic. The wildlife includes; Gravy's zebra, Somali ostrich, Reticulated Giraffe, Gerenuk, lesser kudu, and the beisa oryx.
Shaba National Reserve is also significant due to the cultural and historical importance attached to it. For instance, it is the site where Joy Adamson, the renowned conservationist famous for releasing the lioness, Elsa, into the wild, died. Additionally, the reserve is considered sacred by the local communities who have maintained their cultural heritage and ways of life for thousands of years.
Tourism is the main activity in the reserve, with visitors attracted to its scenic beauty, exotic wildlife, and rich cultural history. There are several activities to partake-in while visiting, including wildlife safaris, bird watching, nature walks, hiking in the Shaba Hills, and visits to the cultural villages of the Samburu people.
Shaba National Reserve in Kenya is a breathtaking gem in Central Kenya. With its fantastic landscapes, diverse wildlife, and rich cultural significance, it is an excellent destination for anyone looking to experience the best of what Kenya's natural wealth has to offer.