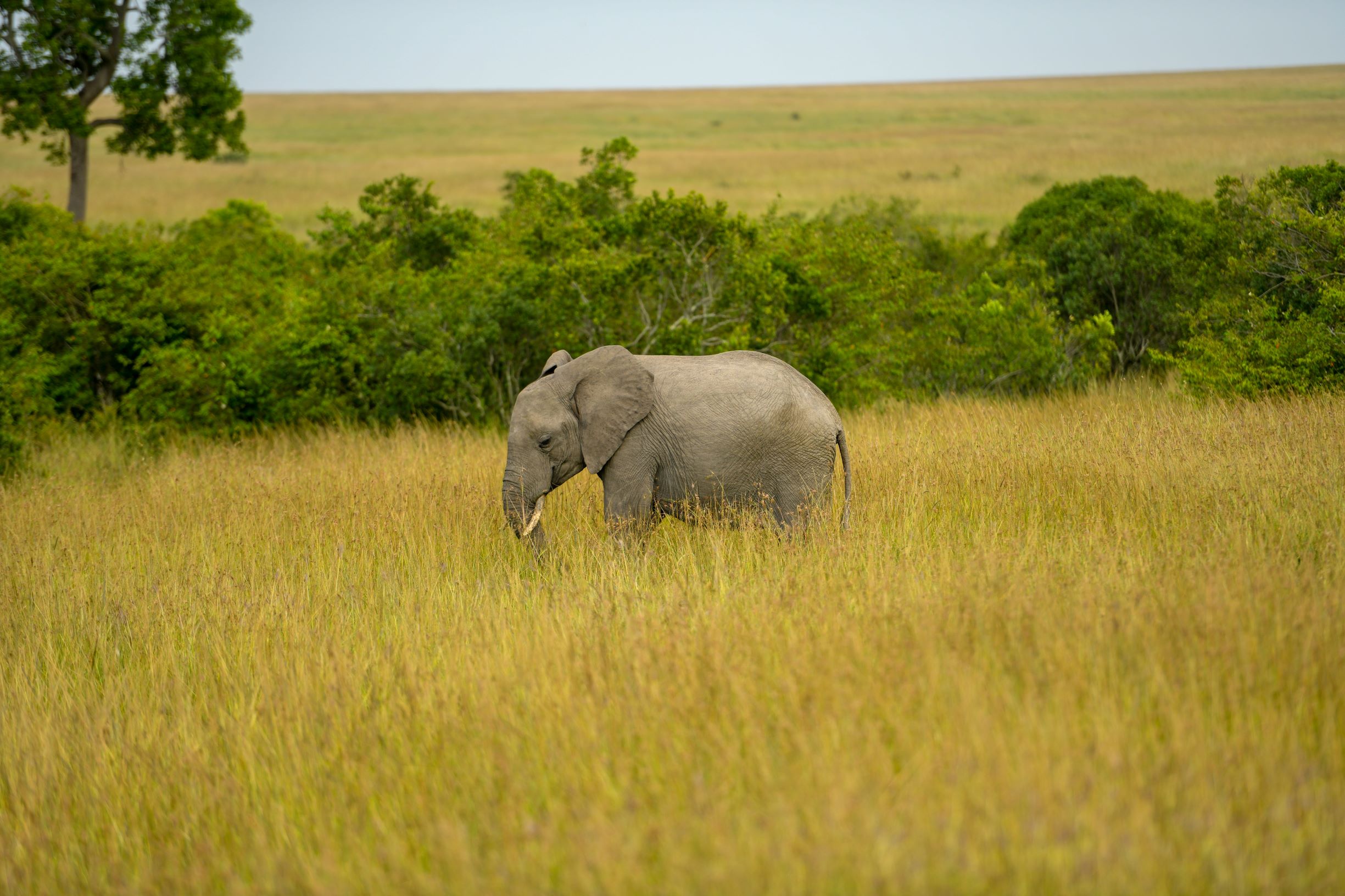 The Best Time to Visit Kenya for a Safari
Kenya, also known as the "Jewel of East Africa," is a land of diverse culture, majestic landscapes, and wildlife. It is one of the best safari destinations in the world offering a unique experience that combines adventure, natural beauty, and cultural immersion. Considered as the "big five" destination, Kenya's national parks and wildlife reserves are home to lions, elephants, buffalos, rhinos, and leopards, alongside other wildlife species such as giraffes, zebras, and wildebeests. However, when it comes to the best time to visit Kenya for a safari, there are various factors to consider.
What is the best season (months) for a safari in Kenya?
The high tourist season in Kenya is from late June to early October and December to February, during which time the weather is generally dry, and the wildlife is easily spotted since they congregate around water sources. During the dry season, the vegetation is less dense, making for excellent game viewing possibilities, and fewer mosquitos mean less risk of malaria. Also, long sunny days during the high season months offer ideal conditions for exploring Kenya's wildlife parks, beaches, and other tourist destinations. July to September is also the time the great migration is welcomed in Kenya's Masai Mara National Reserve. This phenomenon sees over 1.5 million wildebeest and zebras take on a massive migration in search of greener pastures in The Masai Mara at that time of the year
Kenya Safari in the low and green season
On the other hand, the low season runs from April to May and November to mid-December. During these months, the weather is more unpredictable, with intermittent rainfall, and the landscape is greener and lusher. The prices for accommodation and safari packages are generally lower during this period, and the parks tend to feel more peaceful with fewer crowds. The low season is ideal to visit Kenya for budget travel, birdwatchers and lovers of stunning greenery since it is the season when migratory birds arrive in Kenya.
The short rainy season, also known as the ''Green Season,'' falls in November, with showers less frequent and less intense than those in April and May, making it an excellent time to visit Kenya if you are looking for more affordable activities and excursions.
All in all, the best time to visit Kenya for a safari depends on your interests, budget, and what you'd like to experience. Whether you choose the high or low season, you can be sure of an adventure-filled and memorable safari experience in Kenya. At Masai Mara Holidays, we are a reputable local safari company in Kenya offering some of the best-crafted tours across the region. Feel free to get in touch with our safari experts to request a free quote for your Kenya safari of interest